THE PASSING OF PROFESSOR SERGIO COLAFRANCESCO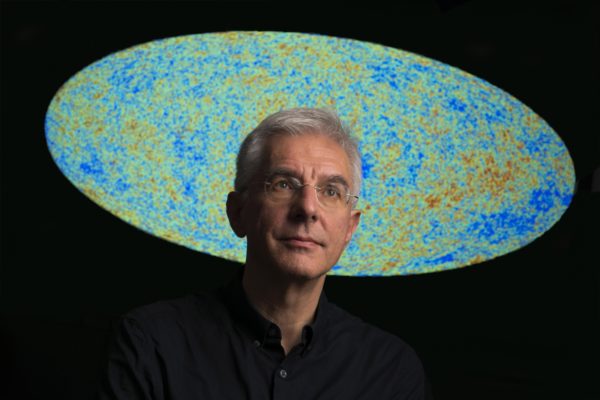 It is with great sadness that the University of Witwatersrand announces the passing of Professor Sergio Colafrancesco, a scientist and member of the School of Physics. Prof Colafrancesco passed away on Sunday, 30 September 2018, following a battle with cancer.

He was the DST-NRF Square Kilometre Array (SKA) Research Chair in Radio Astronomy in the School of Physics. His appointment heralded the beginning of distinguished research activity in Radio Astronomy and Astrophysics at Wits and the eventual establishment of a research group currently comprising five academics in the School.

The Chair is of local and international significance and provides closer alignment with the SKA project. It was established to contribute to the understanding of the structure, origin and evolution of the Universe and of its sub-structures, from the smallest galaxies to the largest galaxy clusters.

Prof Colafrancesco was involved in a number of ground-breaking projects that showcased the country's leadership and competitiveness in science. He was a highly cited, internationally recognised expert in cosmology and astrophysics.

The South African Institute of Physics conveys its deepest sympathies. As an active and distinguished member of the SAIP, Prof Colafrancesco made tremendous contributions to the development of radio and gamma-ray astronomy in South Africa and further afield on the African continent.

"His passing at a time when MeerKAT comes online is heart-breaking," says Professor Patrick Woudt, President of the Institute and Head of Astronomy at UCT.

Born in Italy, Colafrancesco joined Wits in August 2011 from the University of Rome where he was a professor of astrophysics. Prior to that, he was a senior scientist with the Italian Institute for Astrophysics. He obtained his PhD in Astronomy at the University of Padua, Italy.

The University of Witwatersrand and the SAIP offers its deepest condolences to the family, friends and colleagues of Colafrancesco.
Details of his memorial service will be shared once available.

University of Witwatersrand - School of Physics and the South African Institute of Physics